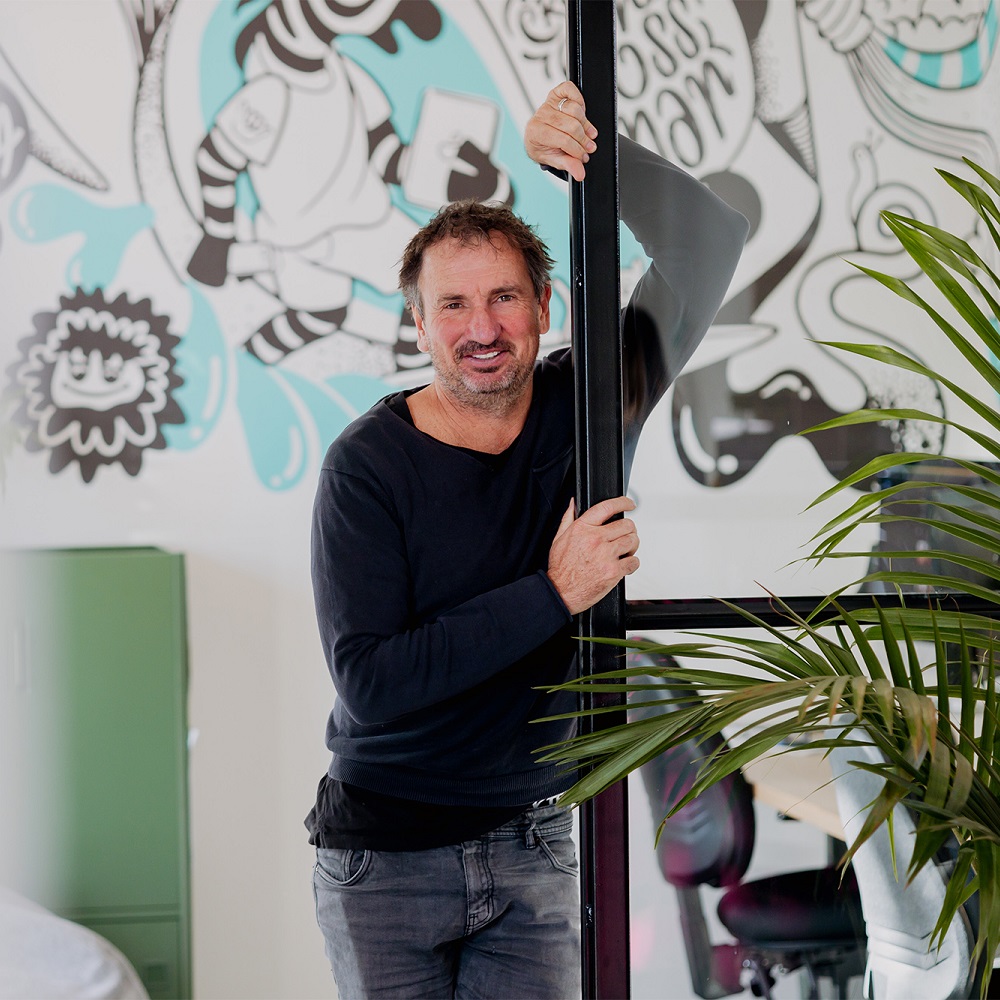 Paul Kelly
Paul has 20 years experience in both the graphic design and printing sectors. He's hands-on, building strong relationships with every PKC client, from smaller start-ups through to larger corporates.
Paul can't help pushing boundaries; it's his natural way. And he's ridiculously passionate, seeing every project as a professional adventure with the client's commercial destination in mind. He may be our fearless leader, but it's his relaxed easy-going manner that really clicks with clients, colleagues and the team.
Kristen Kelly
Kristen has more than ten years experience in the textiles industry where she mastered the art of keeping things moving and getting stuff done.
At PKC she manages the development of all website projects plus handles accounts, administration, planning and daily organisation of the designers. It's no mean feat keeping this pack on their toes and on task, but Kristen comes through every time. Her logical, rational approach and cool-headed thinking keep us all focused and in the zone.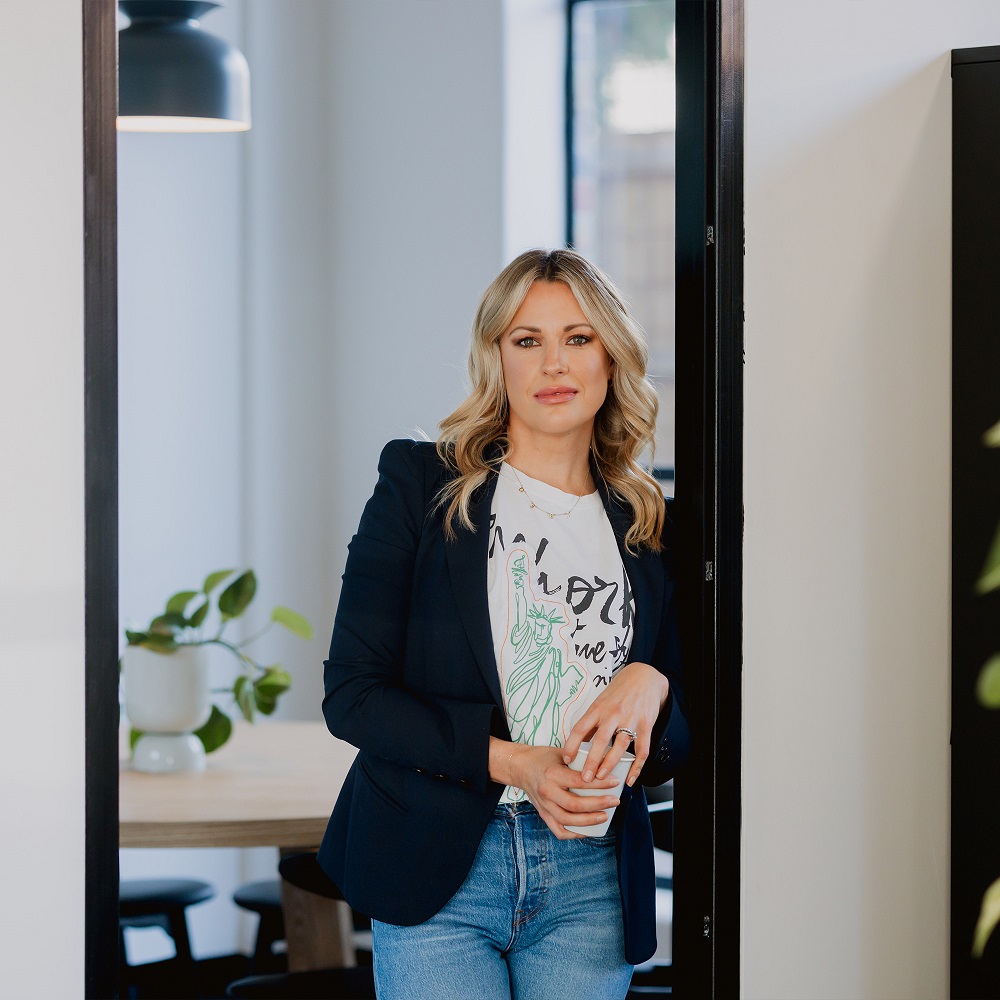 Carrie Flanagan
Boasting 13 years of industry experience in both design and communication fields. Carrie has worked with some BIG names such RSPCA, ANZ, Schweppes, Cadbury, Bosch, Australia Post, Not-for-profits, Government Agencies and many more.
Carrie is a personable, relatable and an 'on your page' type of designer with an incredible artistic flair. If you have a project, she is ready to meet with you to discuss your design, branding and communication goals.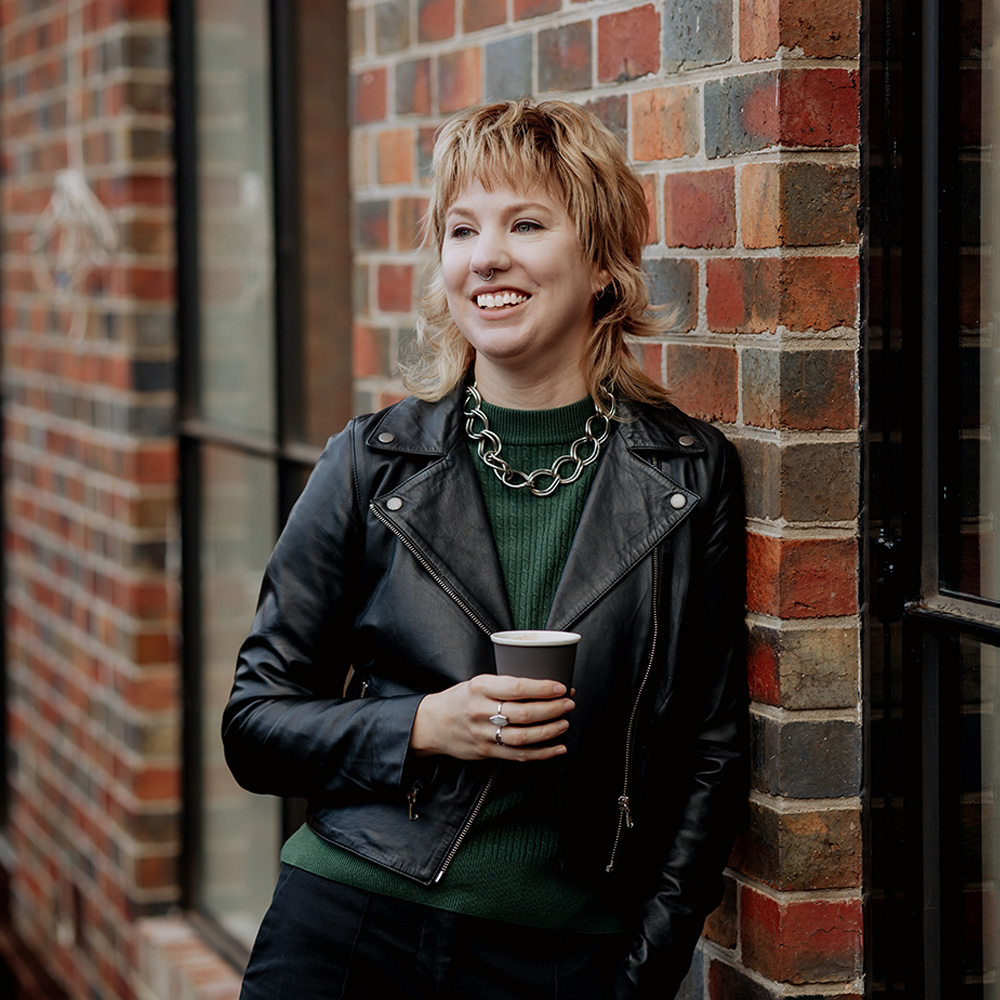 Brigid - Designer/Account Manager
Brigid is our kickass designer who brings a friendly yet professional touch to every creative project she tackles.
She also values collaboration and builds strong relationships with both the PKC crew and clients. Her forward-thinking mindset consistently sparks fresh and innovative creative ideas.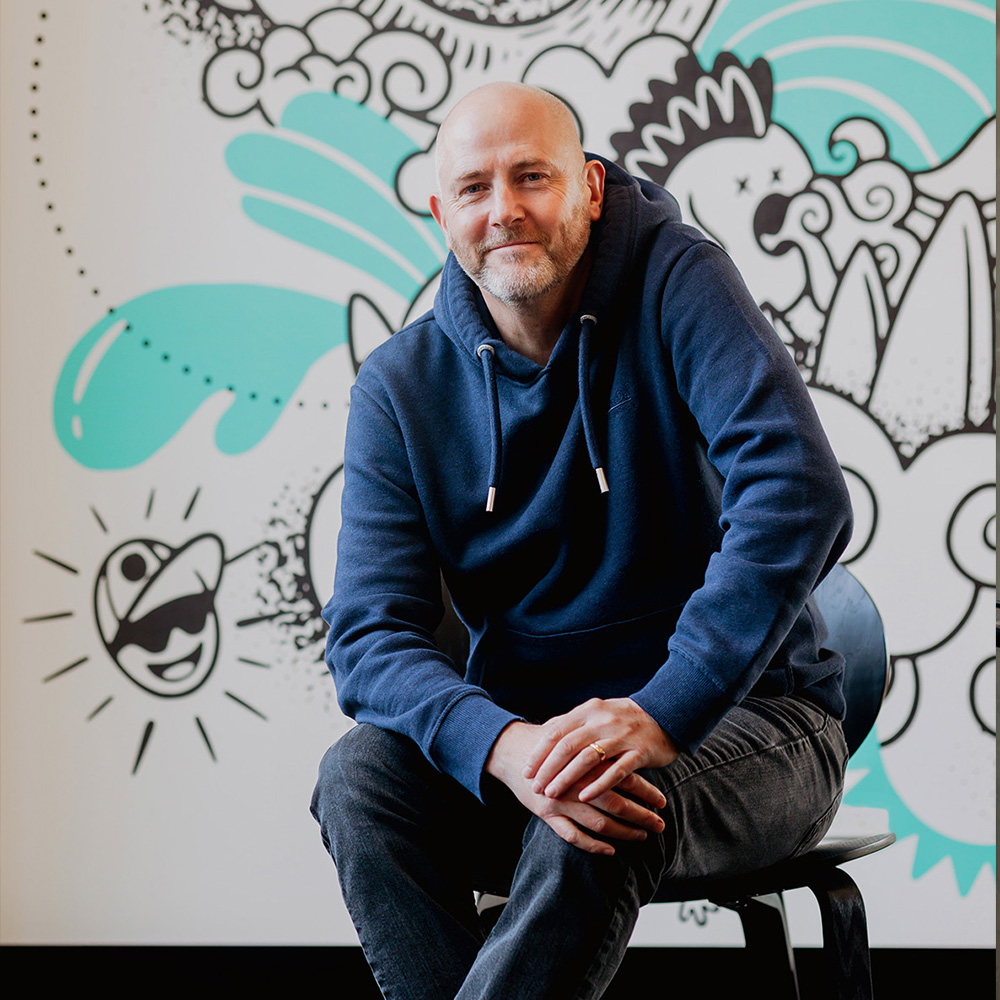 Paul Green
Paul (known as Greenie in the office to avoid confusion) has come from being an old school visualiser where his creative tools were magic markers and layout pads. He loves to sketch out ideas on the iPad, it's a great way to get his creative thoughts out of his mind.
With 30+ years experience in the graphic design world working on large and small projects, Paul always has a creative approach to problems and is always thinking outside the box. He is constantly looking for the next wow factor and never switches off.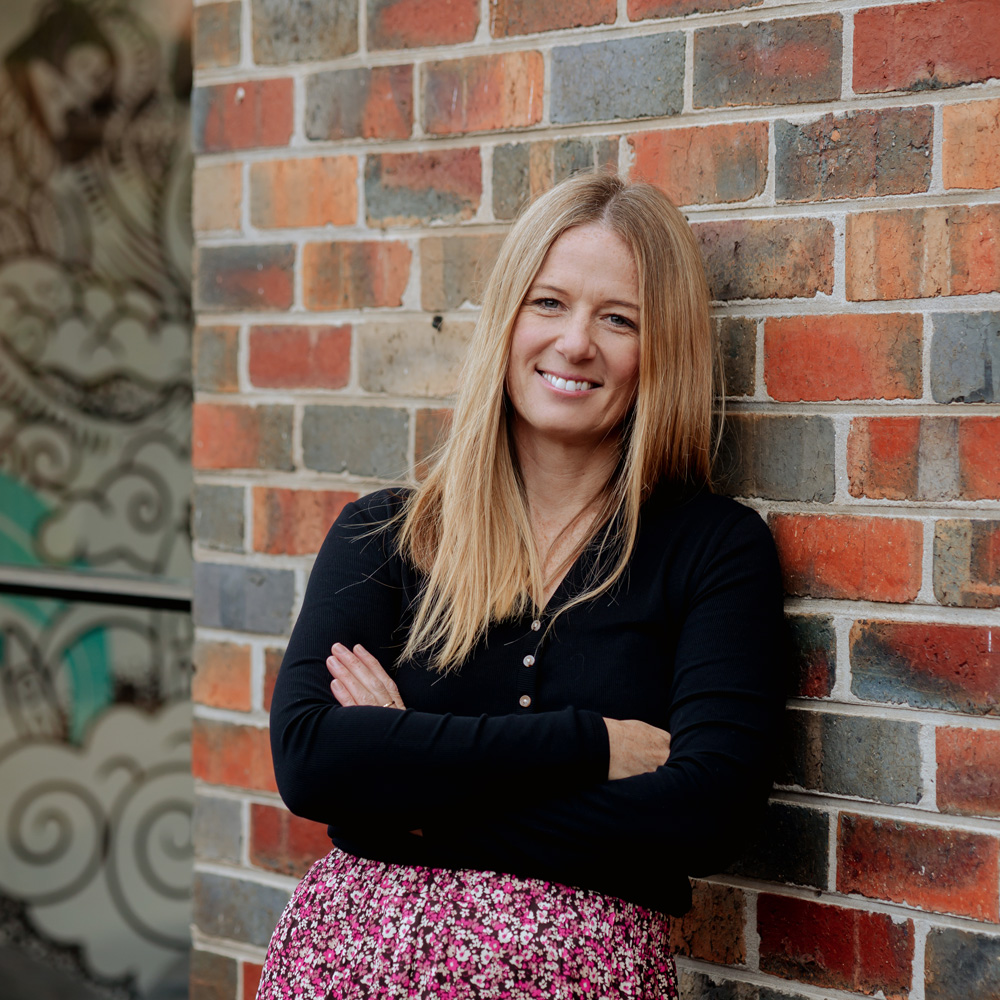 Christy - Designer
Christy, a talented designer and photographer who kicked off her creative adventure 17 years ago.
She's fine-tuned her skills in all things print, digital, and photography. With her vibrant designs and bold patterns, Christy knows how to grab attention and make it stick.
Juggling work and her fam, she injects her special brand of pizzazz into each and every project she takes on.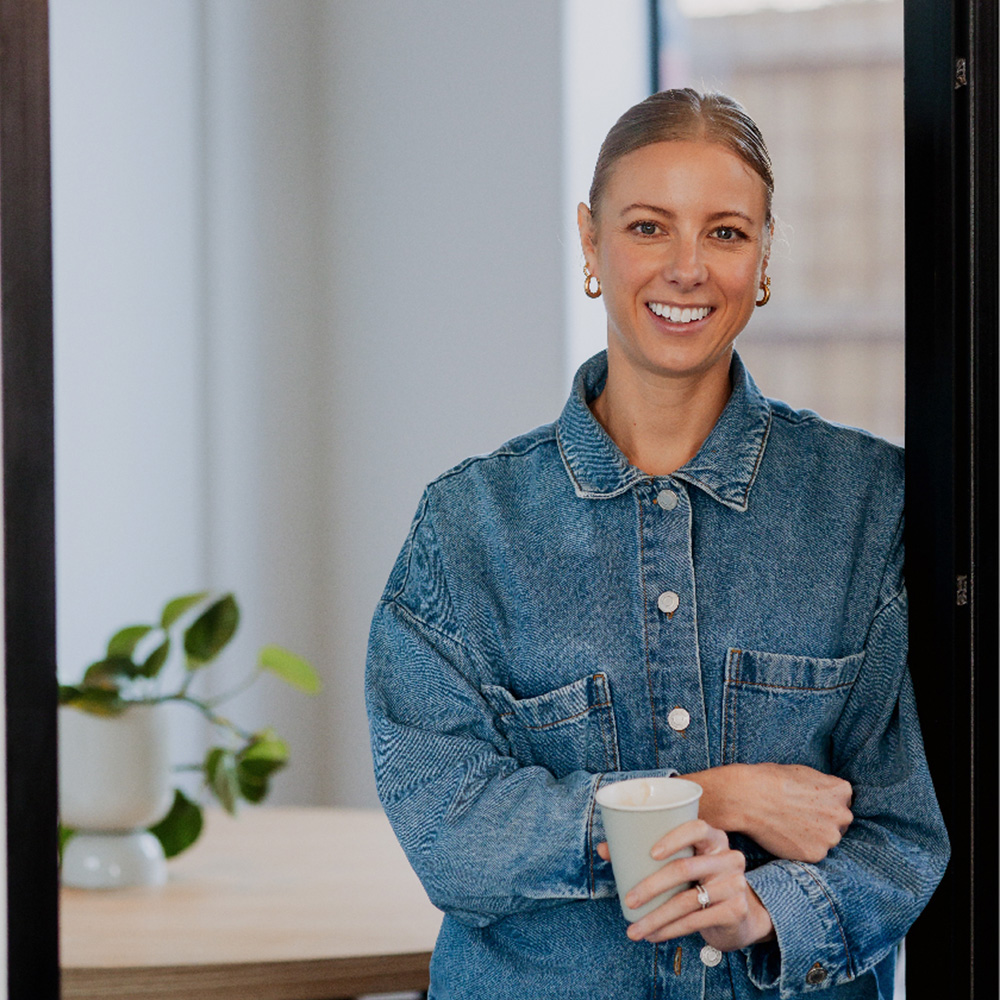 Ash - Communications Specialist
Ash is our Communications and PR superstar at Paul Kelly Creative! With a finesse for captivating audiences and a knack for problem-solving, Ash brings a wealth of expertise from working in-house and agency on top brands such as, Aesop, KeepCup and Nike.
Her exceptional communication skills and attention to detail make her an invaluable asset to our team. Collaborative and fun-loving, Ash is the secret ingredient that keeps us shining.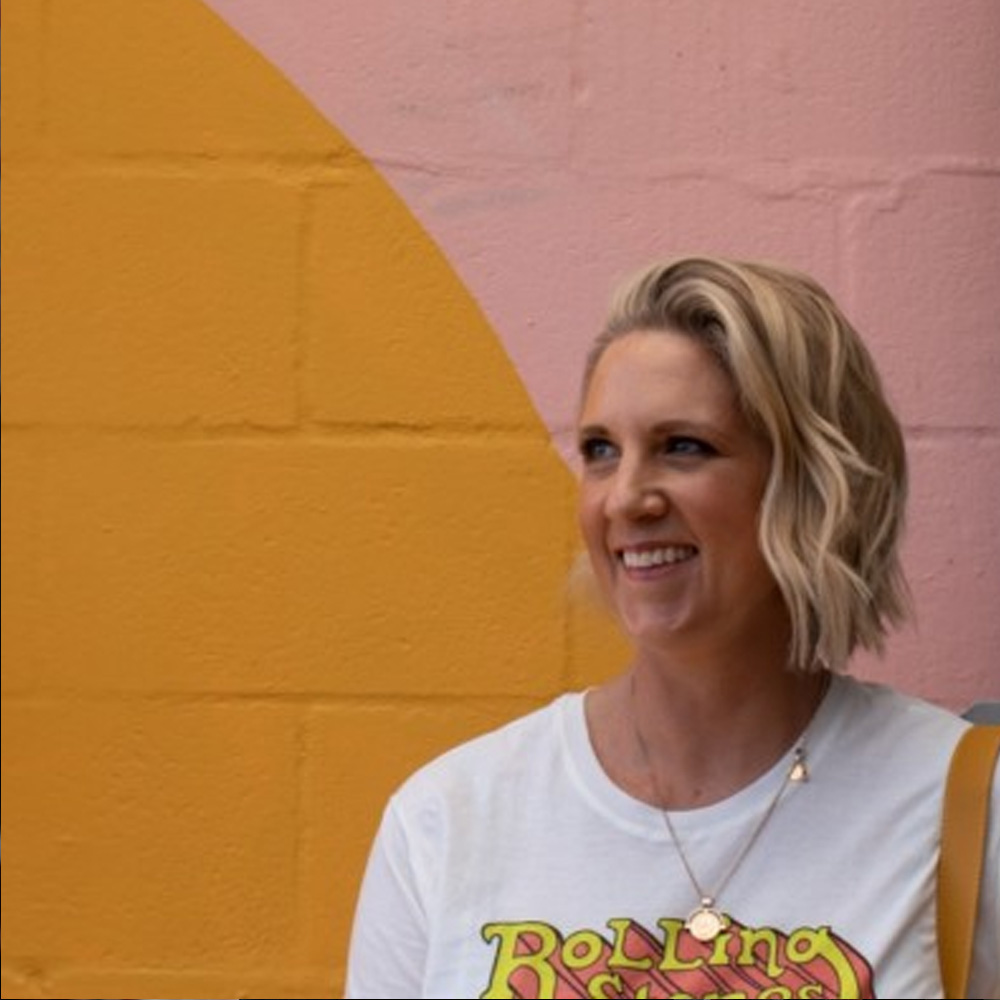 Tess - Communications Specialist
Tess comes to Paul Kelly Creative with over 20 years of experience in marketing, branding, and account service experience across large multinational agencies, boutique design studios, and five years of running her own successful brand strategy and copywriting consultancy.
Tess is passionate about thoughtful, beautiful design, and collaborating with clients to bring out their greatest potential and grow their business through dynamic and impactful communications.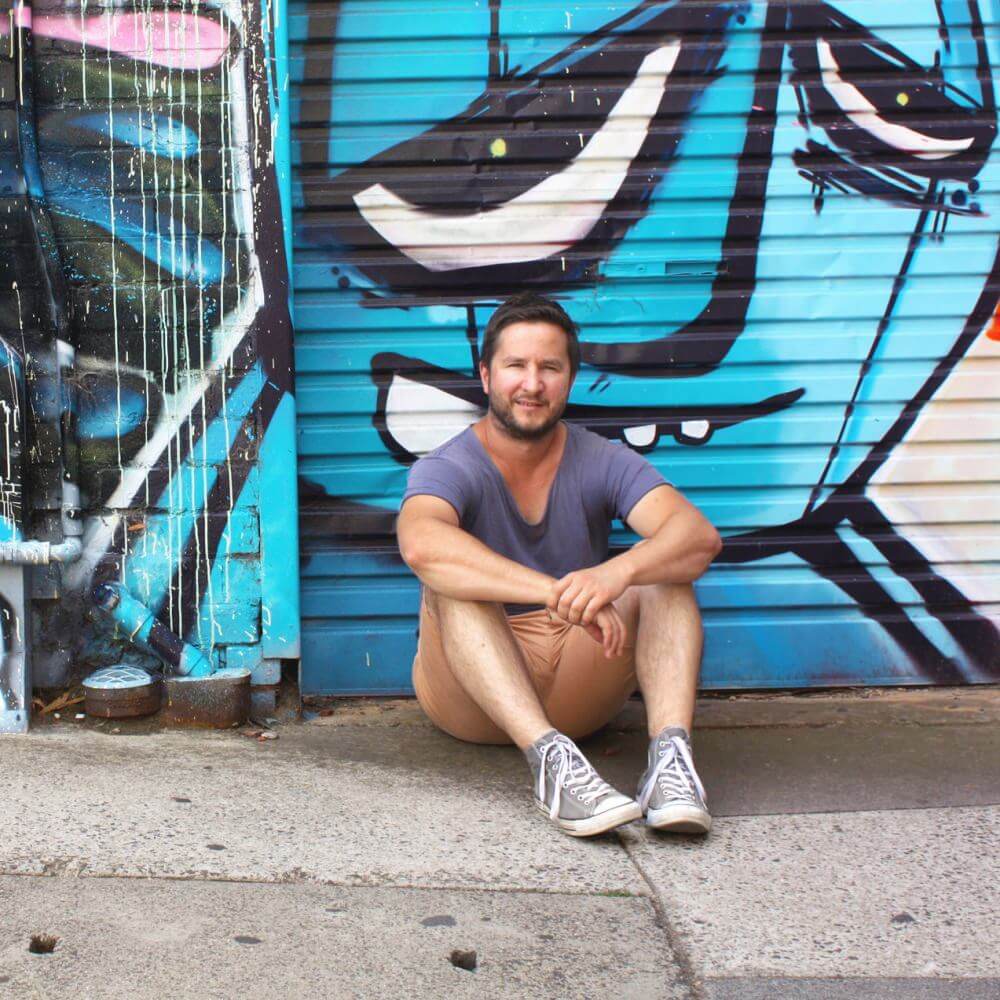 Jason Harper
Jason is our resident web developer extraordinaire. His Deakin Uni Bachelor of Computing is no match for his 15 years of true-blue experience in the web development space. Somehow, he's managed to slot into the PKC pack as if he's been here forever. Jason's inner Mr Fix-it drives both website rebuilds and home renovations. He loves nothing better than transforming something broken and NQR into an elegant, functional something new. Except maybe hanging out with family including his three-under- six brood of kidlets.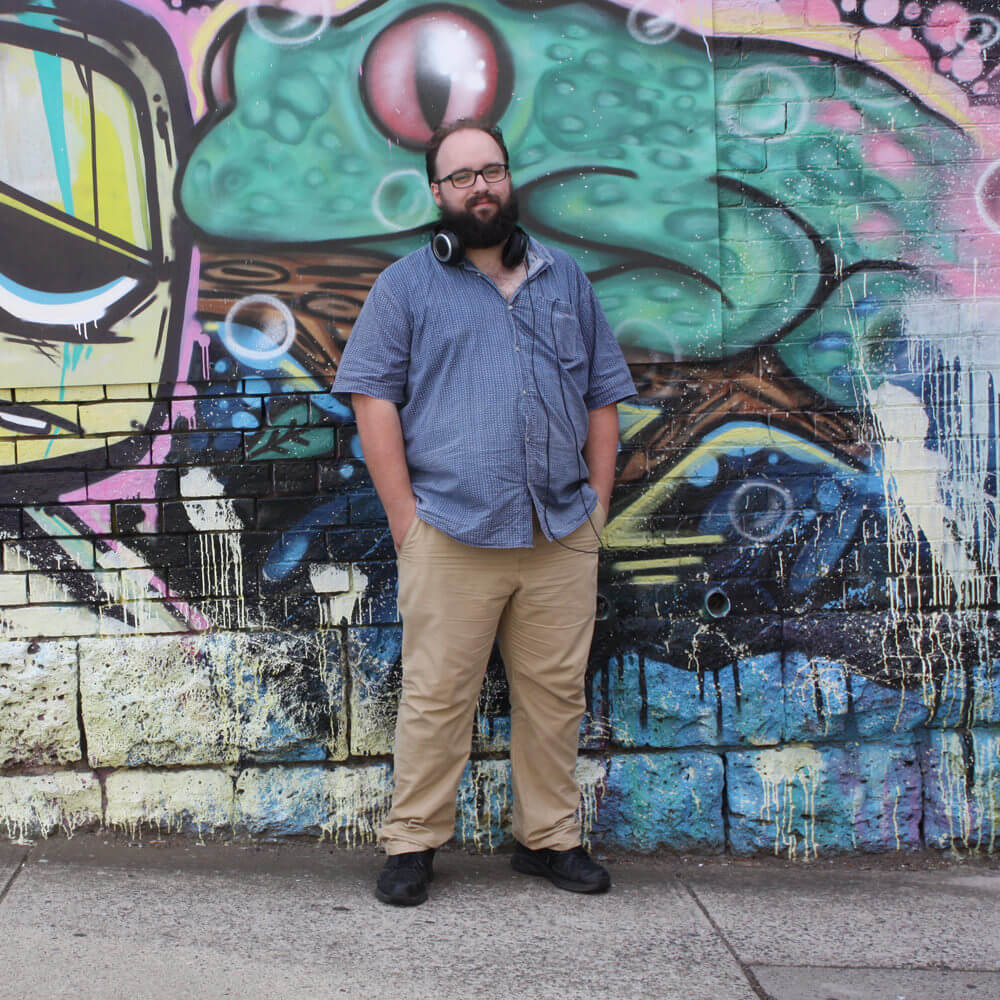 Luke Armistead
Luke is a natural born web developer who's clocked up more than 4 years on the tech tools. He grasps every brief with both hands and immerses himself with gusto in every project. Whether you're after a simple website or a complex design with custom-built applications, Luke will create a website solution that works for you and your clients or customers. He shares house with his two beloved cats and loves getting creative with illustration.