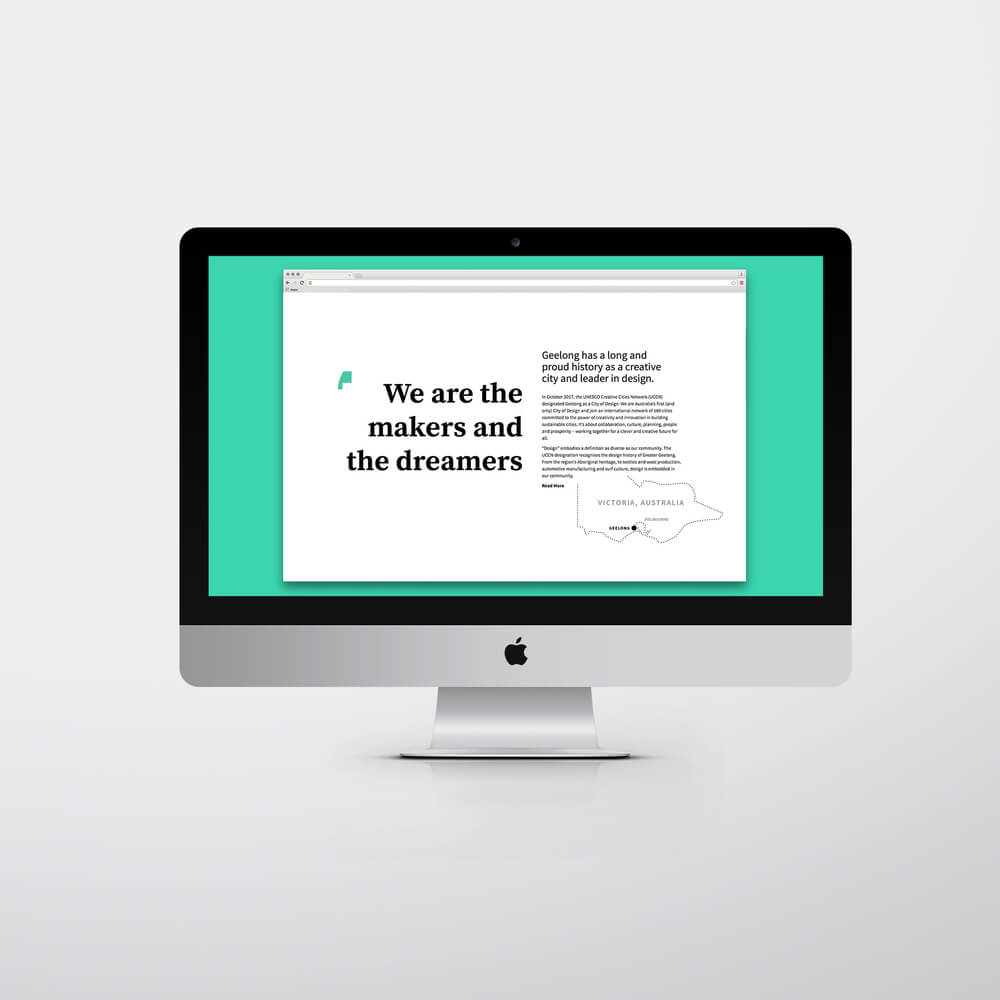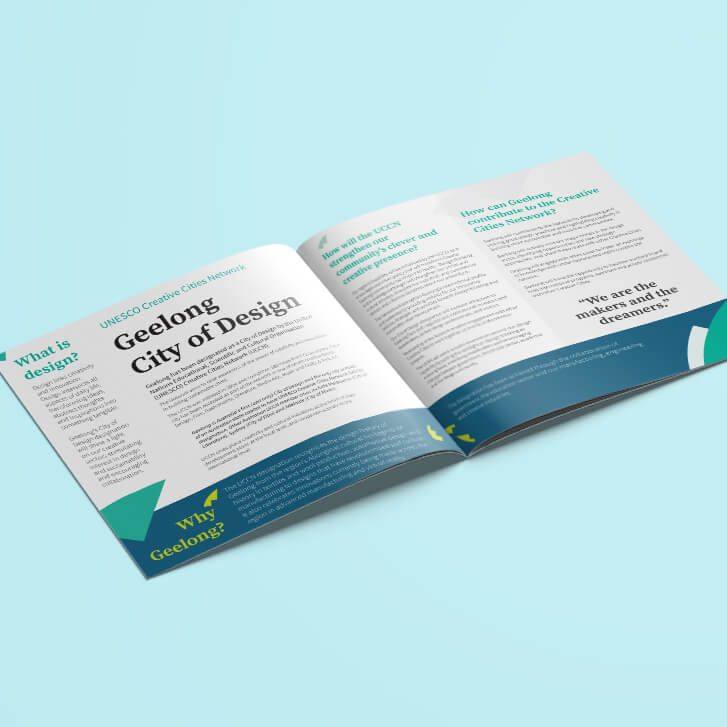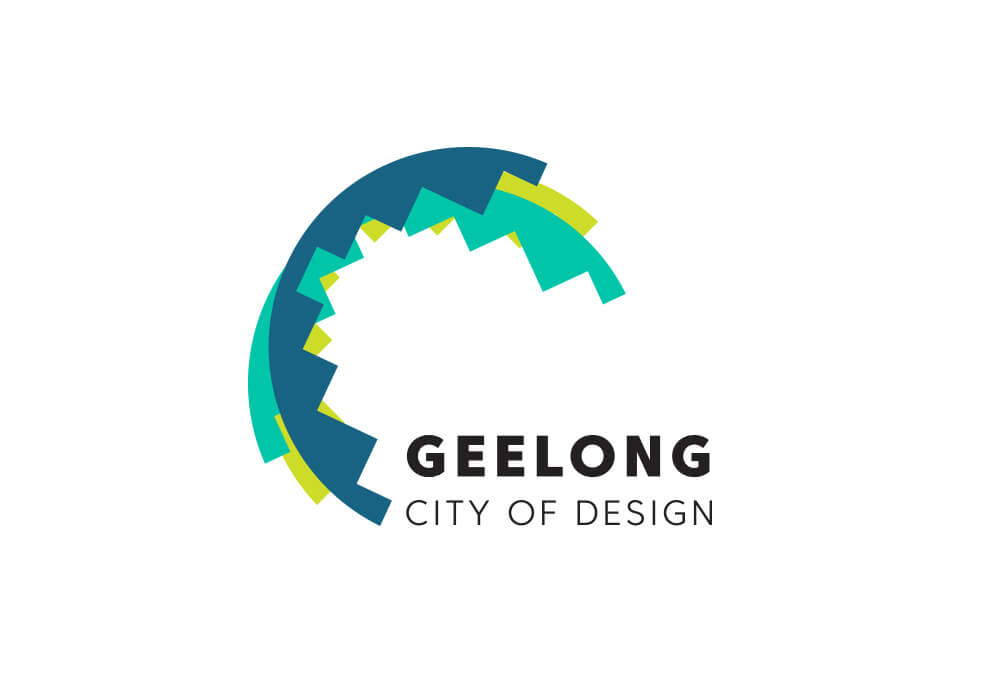 Geelong City of Design
PKC were honoured to work on the branding for Geelong City of Design upon being accepted as a UNESCO City of Design. The design team worked closely with The City of Greater Geelong and Enterprise Geelong to develop a brand that was iconic, thar represented Geelong both creatively and geographically. Projects included:
Branding
Graphic design & print collateral
Website design and development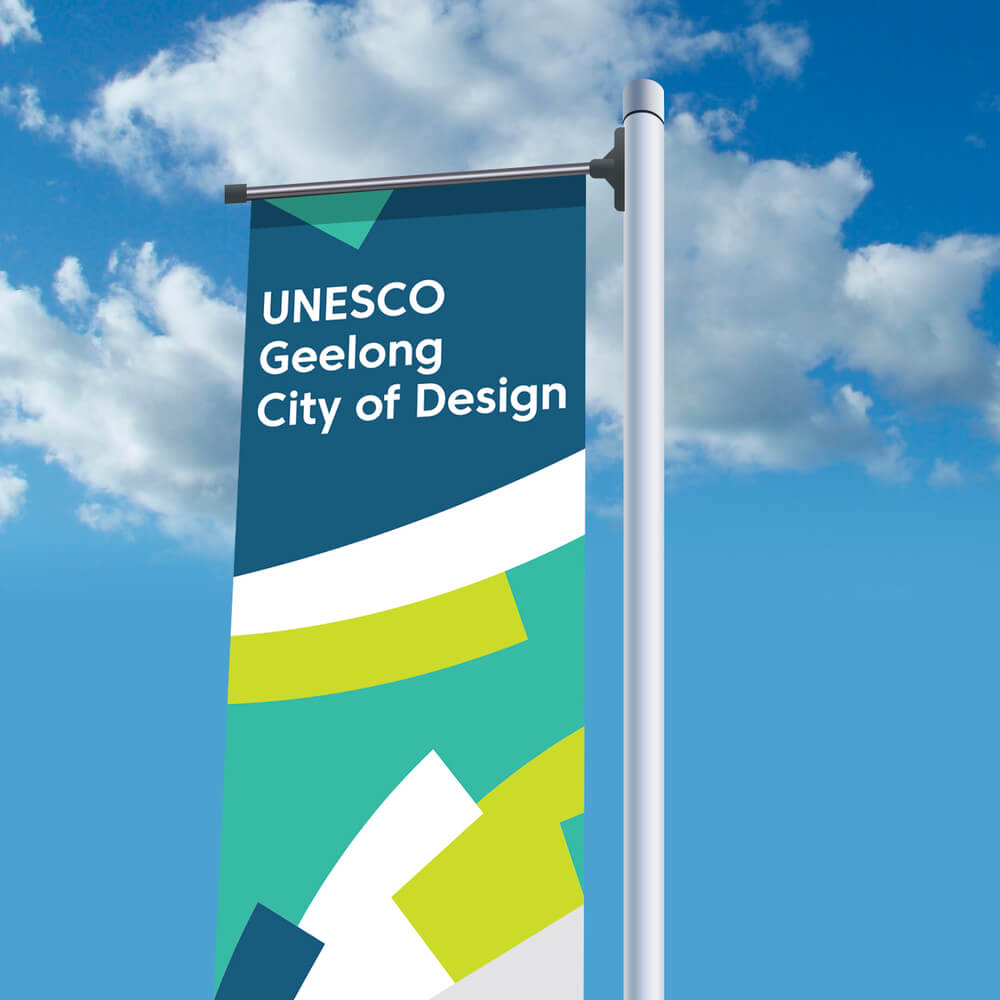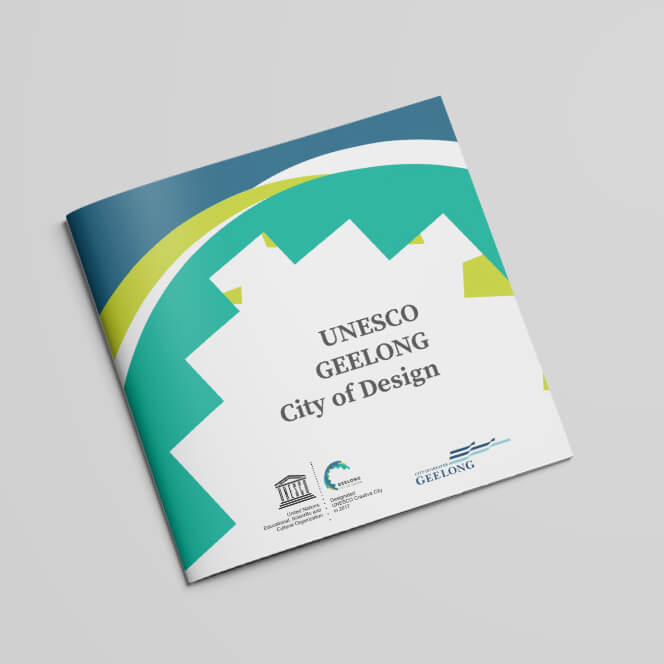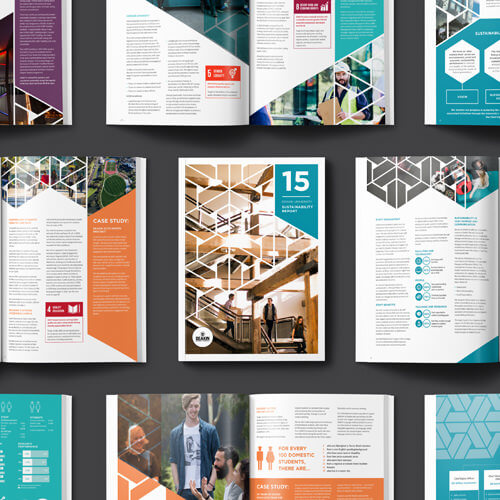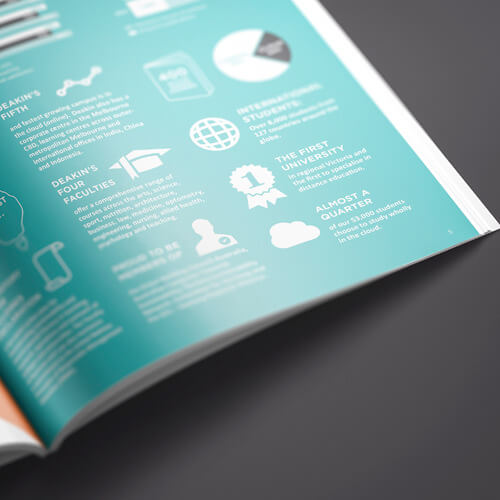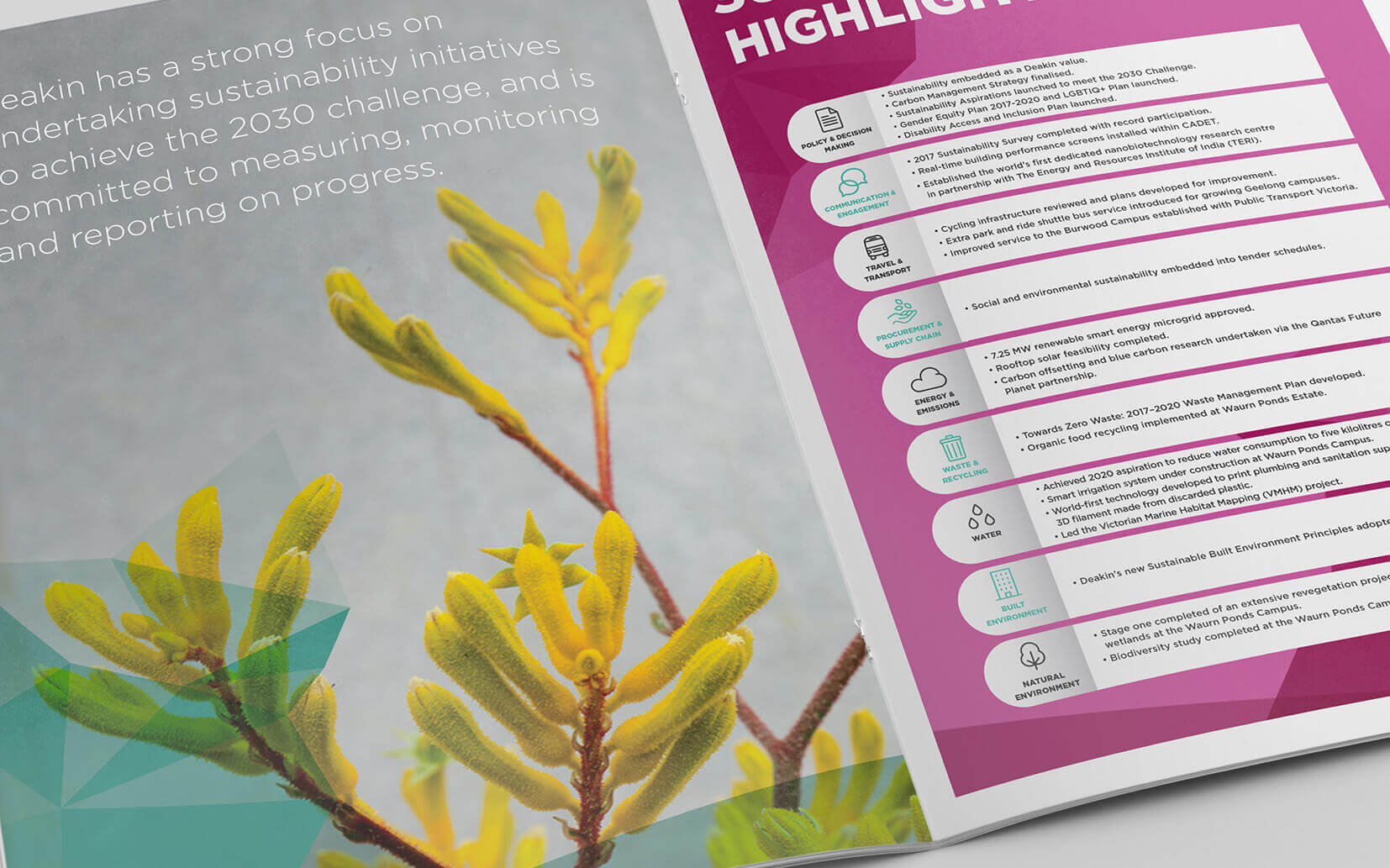 Deakin
Deakin is one of Australia's leading Universities and PK have a proud partnership with Deakin providing ongoing Graphic Design support including
Long Report Design
Specialist Report Design
Annual Report Design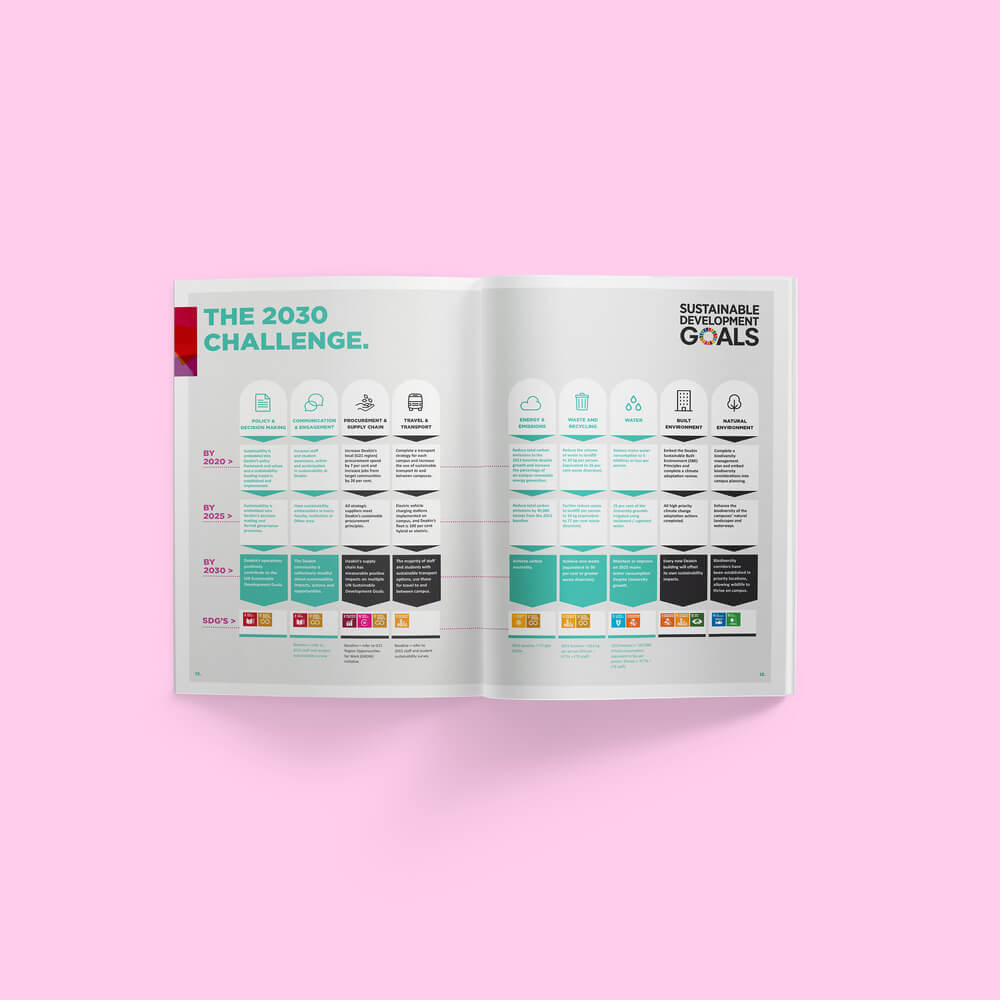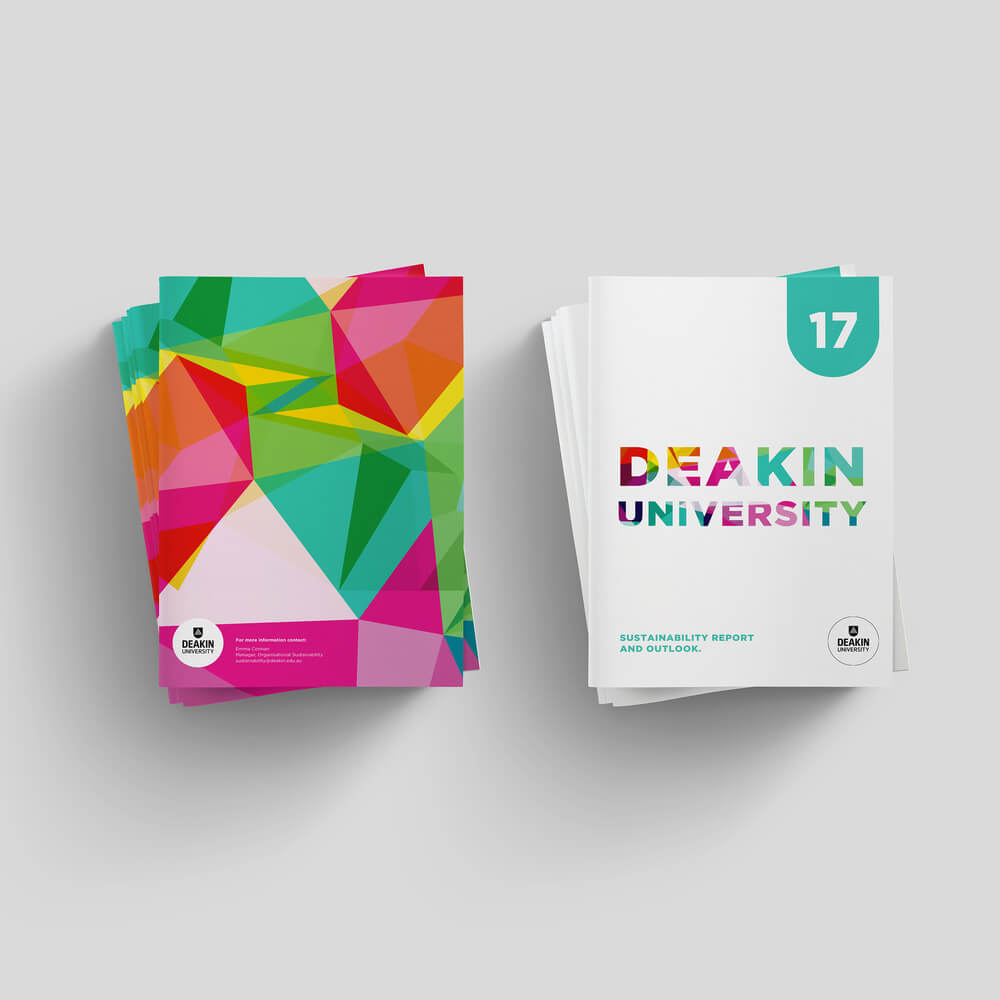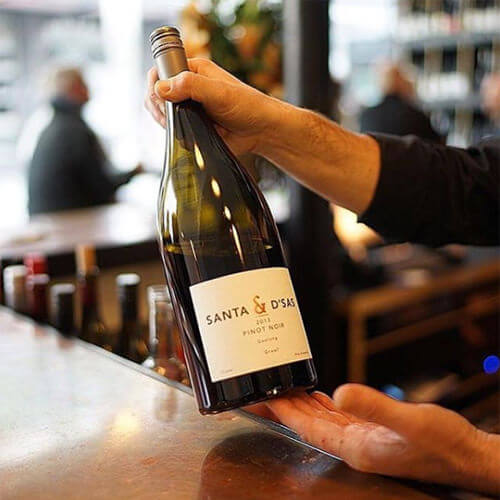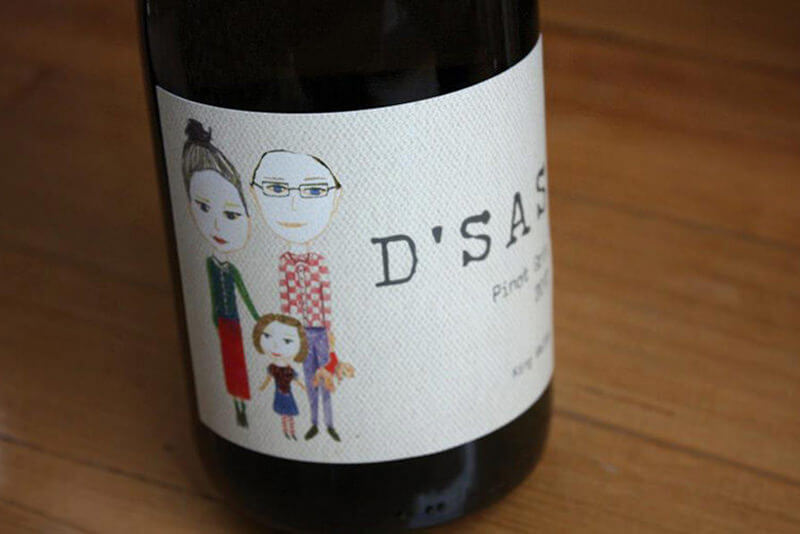 Santa & D'Sas
PKC have provided an ongoing graphic design service for the wonderful, innovative team at D'SAS wines. D'SAS are an expression of family, culture and Italian heritage born out of a passion for sharing food and wine and creating memories that last a lifetime - we like everything that they are about! Services provided include:
Concept development
Graphic design
label design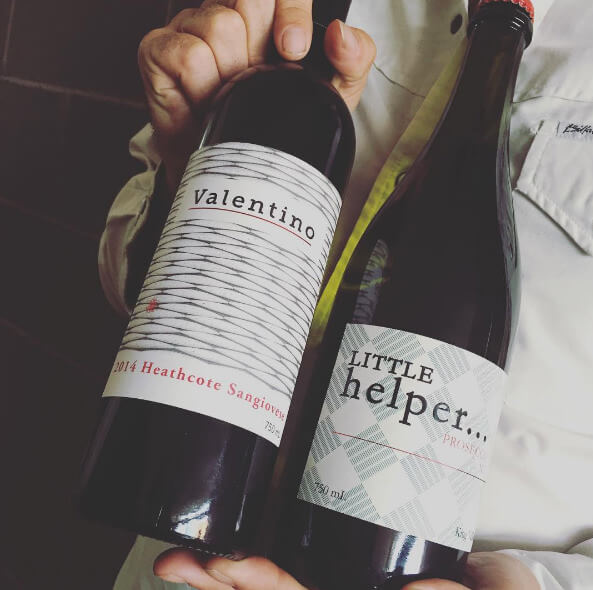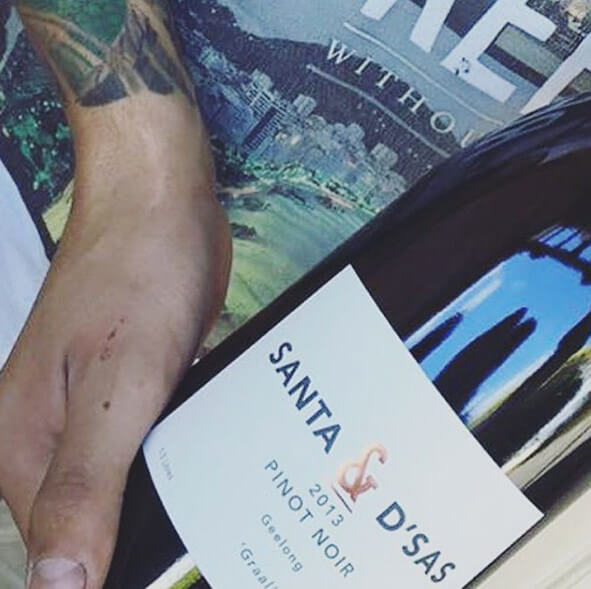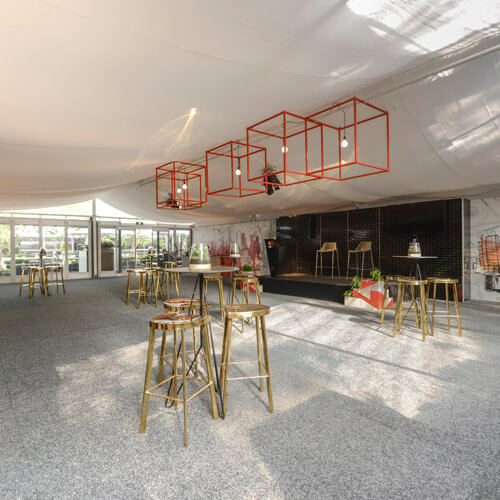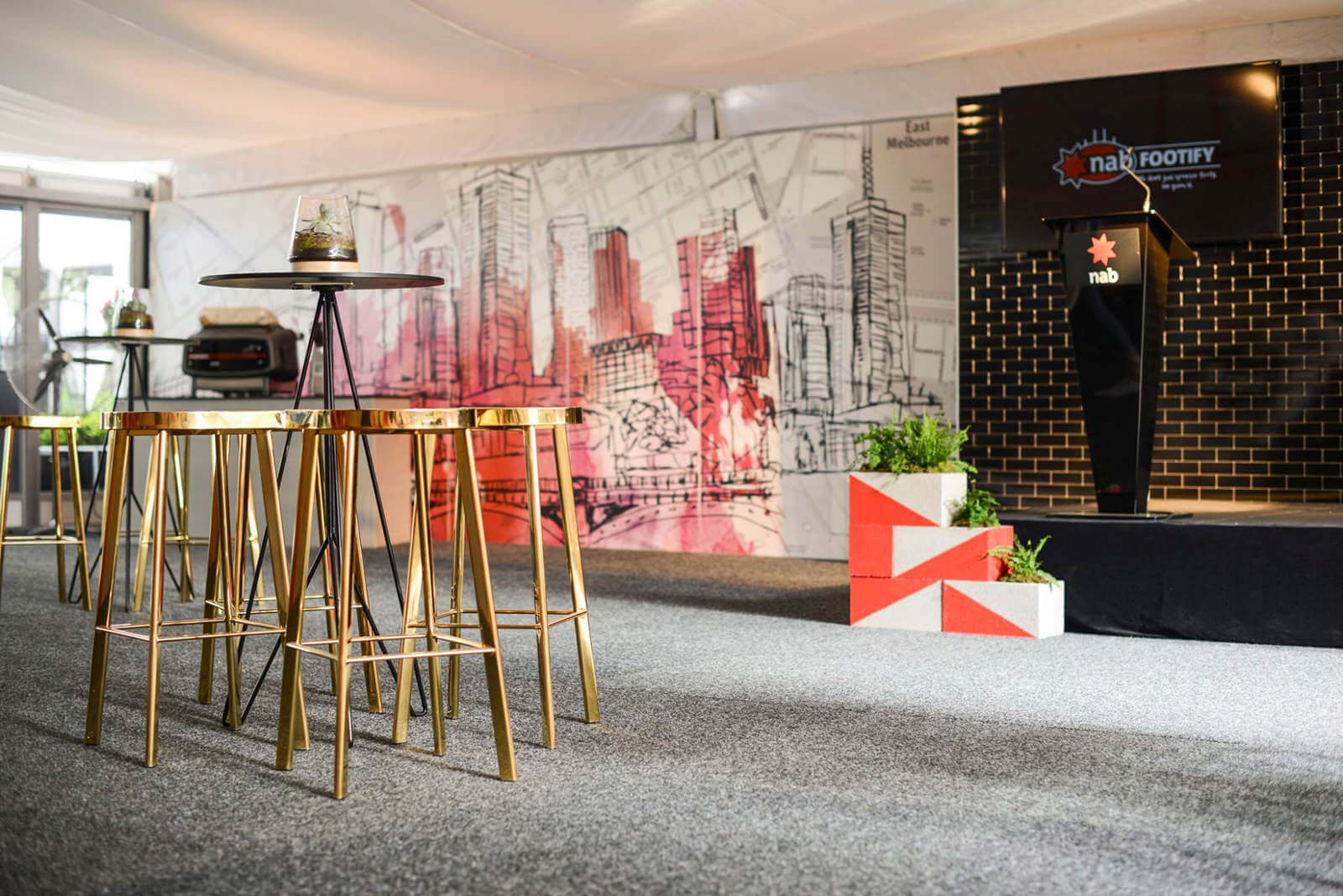 NAB Mural
PKC were engaged by NAB to develop a concept and design for a large wall mural which was housed in the September Club during the 2015 AFL grand final.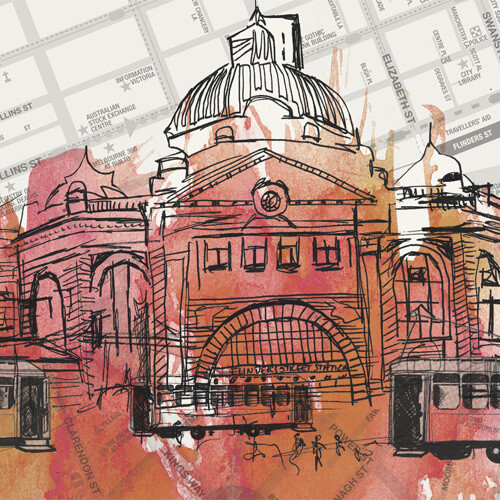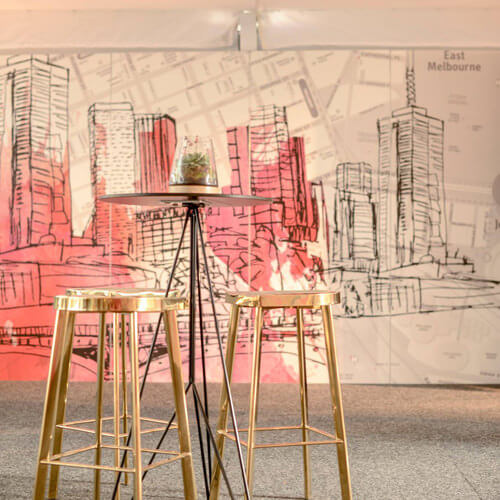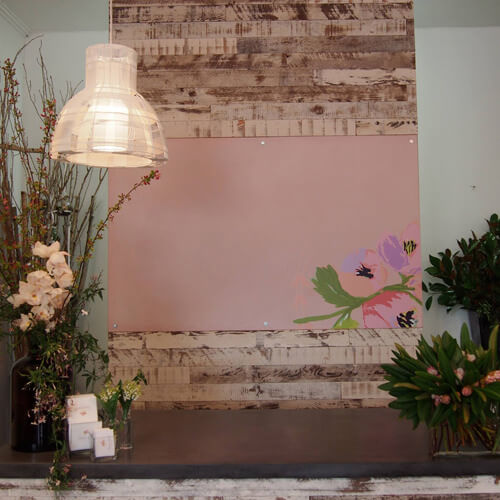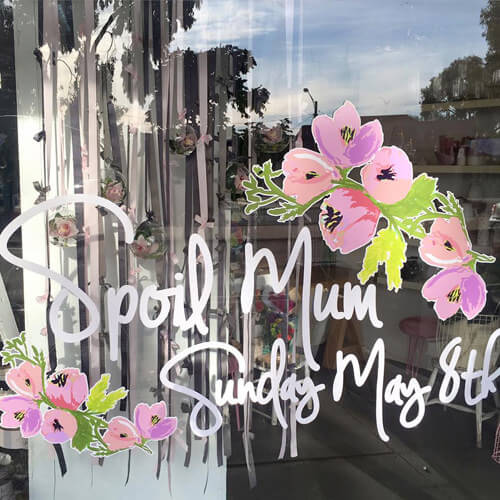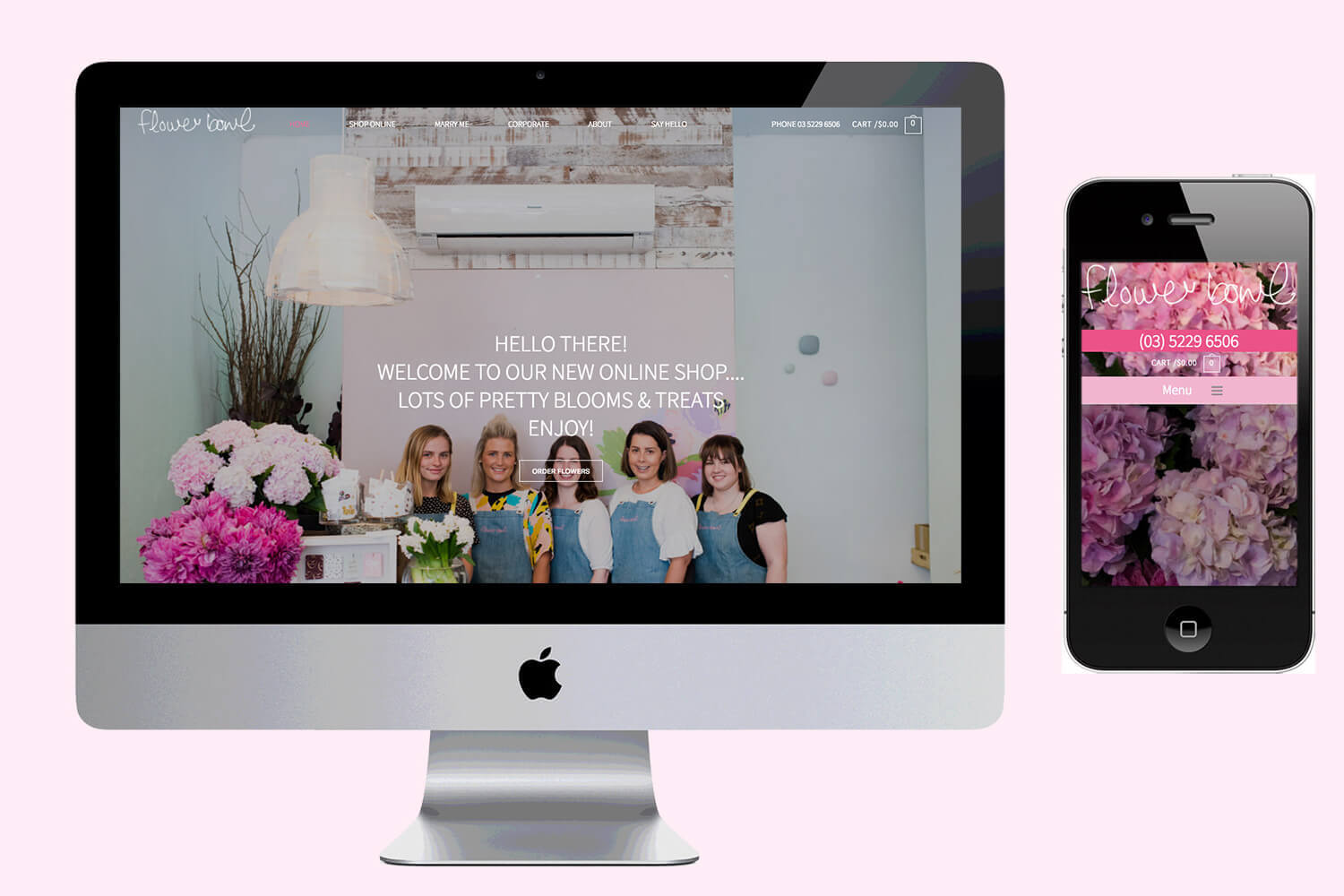 Flowerbowl
Flowerbowl is one of Geelong's most innovative and reputable florists which is owned and operated by local lady Jodie Connoley. PKC worked closely with Flowerbowl on their recent rebrand and website redevelopment. Flowerbowl has been a client of PKC for the past 4 years.
During this time PKC has delivered:
Branding
Graphic design
Website design and development
e-Commerce online store
Print management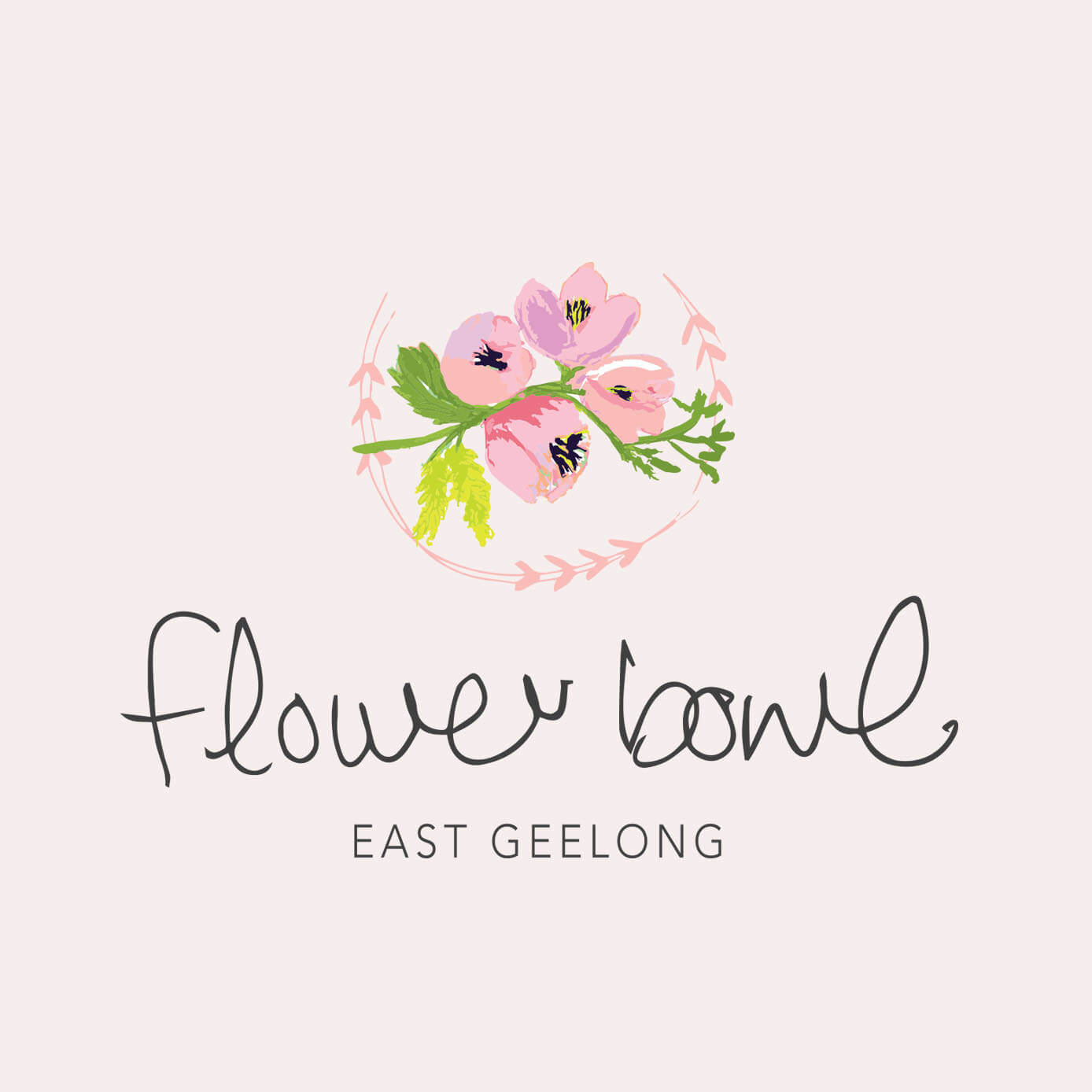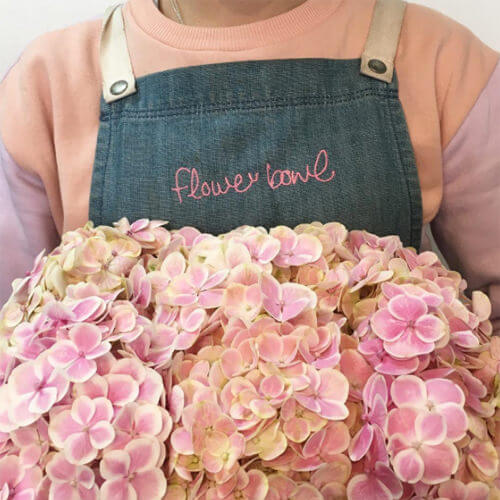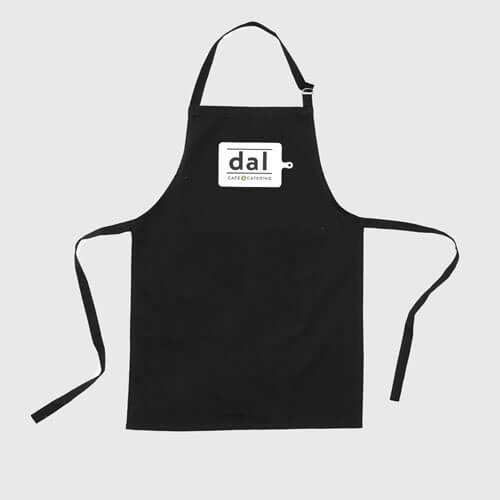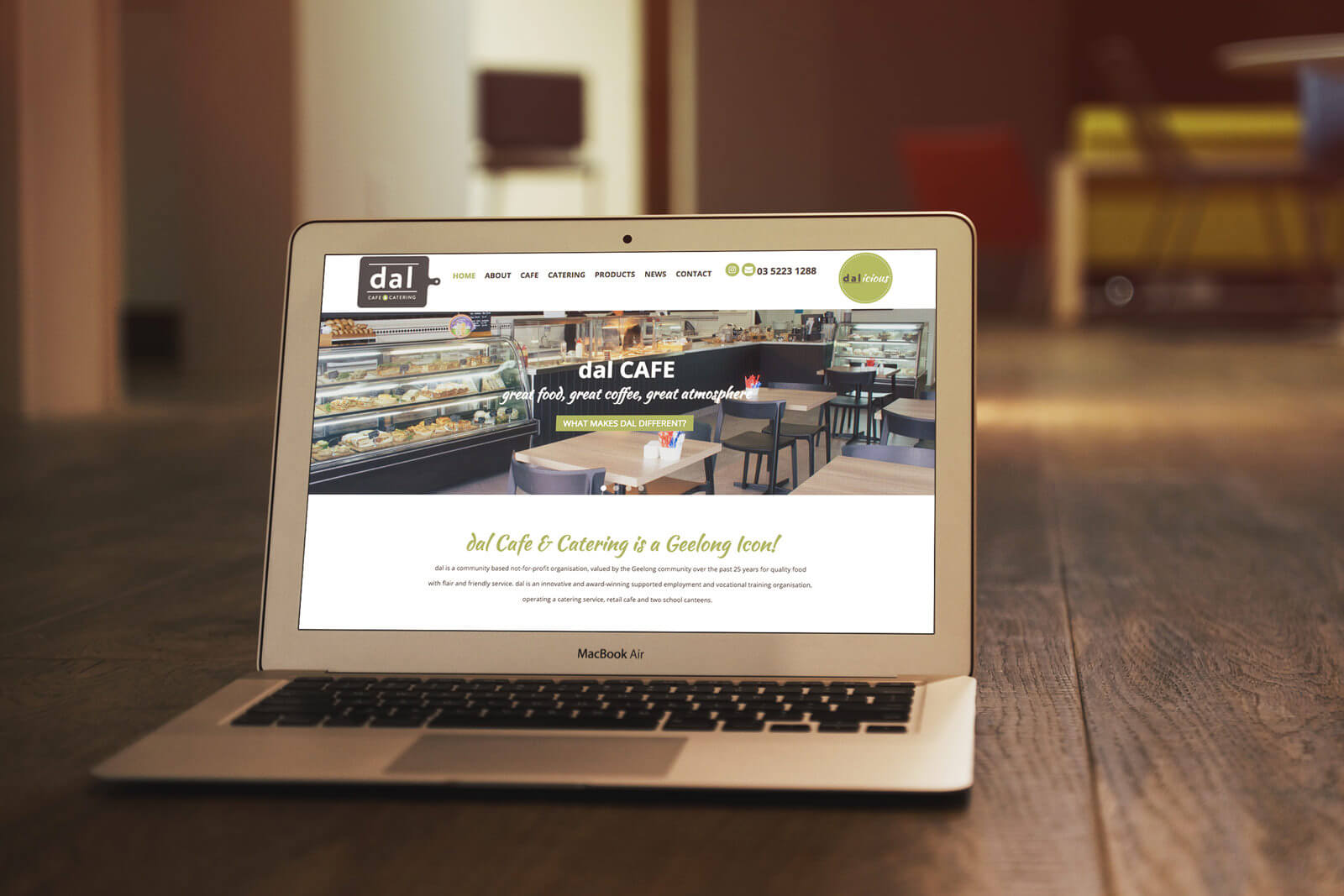 dal
dal cafe and catering is a Geelong icon! PKC were engaged by dal to work on a complete rebrand for the business which has a long standing reputation within Geelong.
PKC provided
branding
collateral
Website design & development